the day began bright & early when we went to the school for a yummy breakfast.
the girls basketball team was playing in the state championship. they won!
then we raced home at 4 o' clock, & had to be ready by 4:30
to meet our group for preference.
talk about sour attitudes & stress! (just ask our mom & sisters)
none-the-less, we made it. and the dance was one of the funnest dances ever!

p.s. we're super photogenic.
& all the faces below describe the emotions of the day.


we rented the
people water
bus (big screen & bass included)
so we could all ride together & it was a party!
a bunch of senior girls decided it would be fun to go in one big group,
so that's what we did! & it really was a buh-last.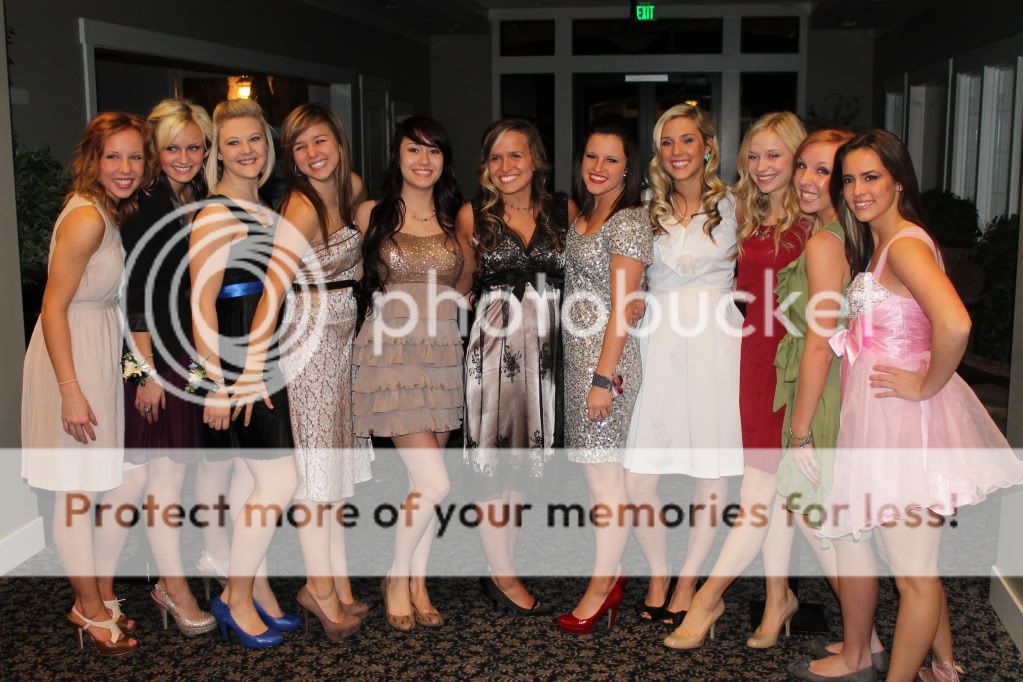 preference 2012 was definitely one for the books.
// taryn // taylor //