you know, it's cool to have dvr. it's sort of our technologic life saver. 'tis the season for new/awesome shows, people. if you aint watchin, you're missin out!
1) new girl. sooofunny!
(my team)
zooey + tv sitcom = why didn't this happen earlier?
2) the lying game. uum you're leaving us hangin on these intense episode endings. guess that's the secret to more viewers. oh well! we're interested.

3) revenge. we were late starters, but caught up in about 2 hours. you're intense, too! & we want your beach house.. & money... & boyfriend... & geniusness on how to get back at people.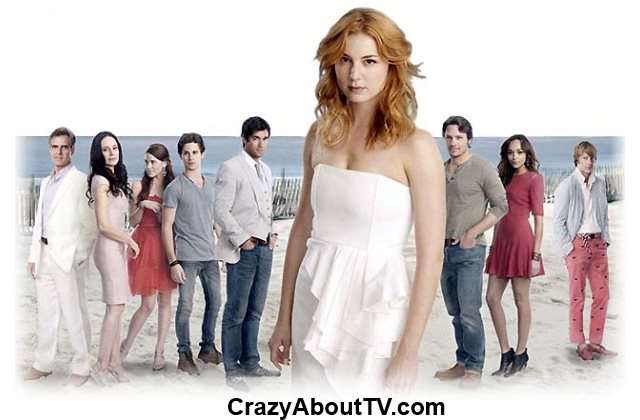 4) up all night. one word - hilarious! christina applegate, you're our new fav.

we're babysitting our favorite wardies this whole next week!
taryn & taylor + villarini's = party e'eryday!
- t squared