--------------------------------------------------------------------------------------------------------
oh boy. looking at old posts & BLESS OUR HEARTS! you could definitely tell that we were rookie bloggers. but none-the-less, here is our year in review!
in january
we got in the varsity game & both scored!
jensen was still home & we
went bowling.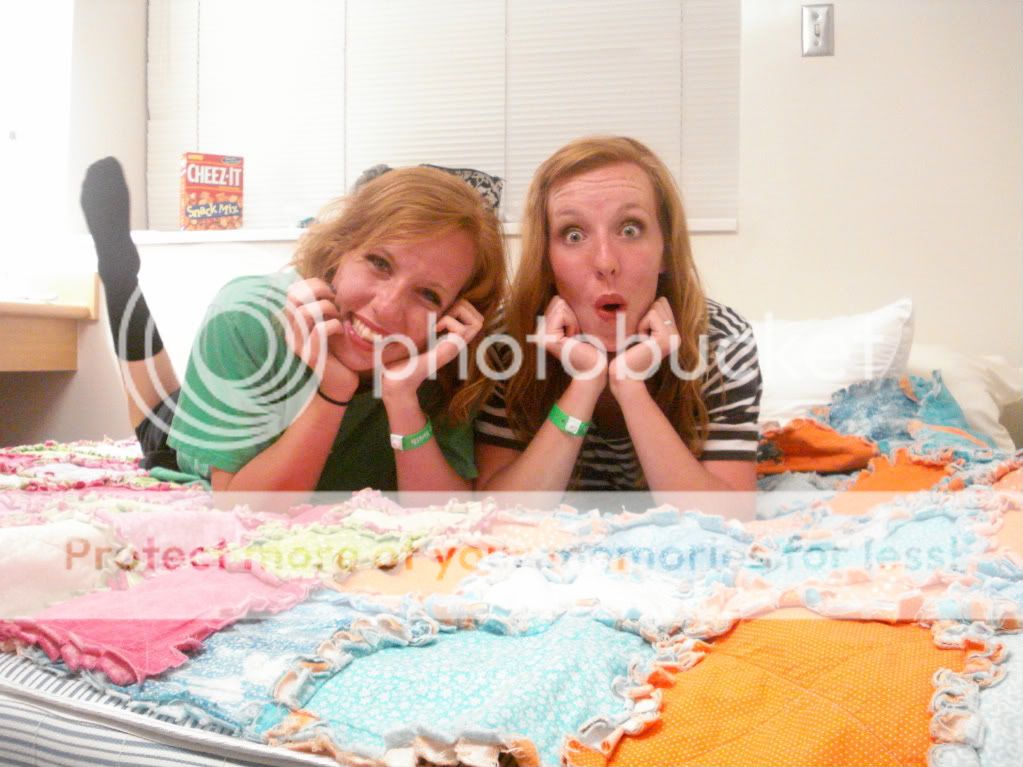 thanks 2011 - you were definitely good to us :)
now, bring on the new year
& party like it's the end of the world!!
2012!
// taryn // taylor //
see last years ree-wind
here.
keep in mind that we were rookies & had a completely diff. layout!
(hence the teensy-weensy pictures)